Linear Graphics LLC offers unparalleled expertise in custom printing services in Milwaukee, WI. We've been delivering top-quality print products since 1988. Our full-service shop meets all your screen and digital print needs.
Our Services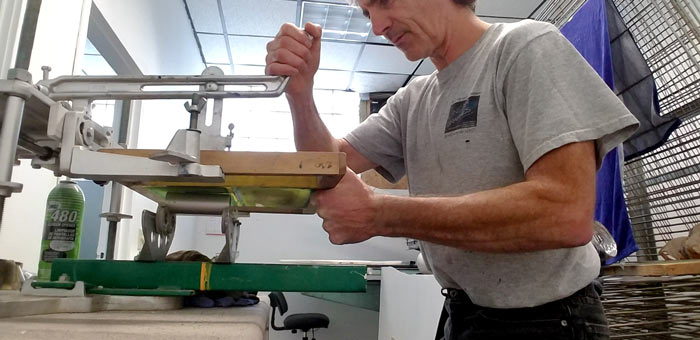 Custom printing
At Linear Graphics, we know your print and design needs are unique. That's why we offer custom printing. Bring in your design or your items for printing, and we will deliver impeccable results. Our experts can print on almost any material, from wood, to glass and more.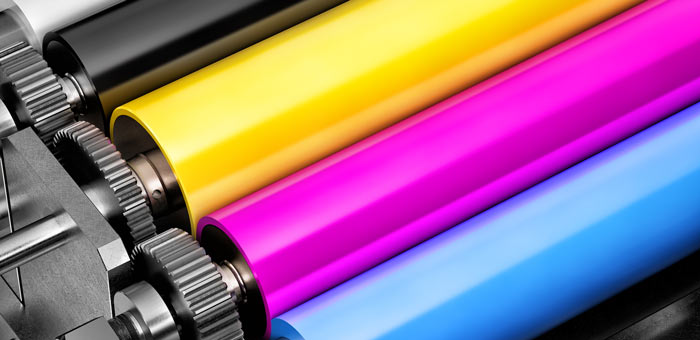 Digital printing
We offer large and small format digital printing at our print shop in Milwaukee, WI. You can email your originals or bring them to us for large or small color copies, photos or banners—with next-day service available! Our state-of-the-art machines offer the latest technology for crisp, clear results.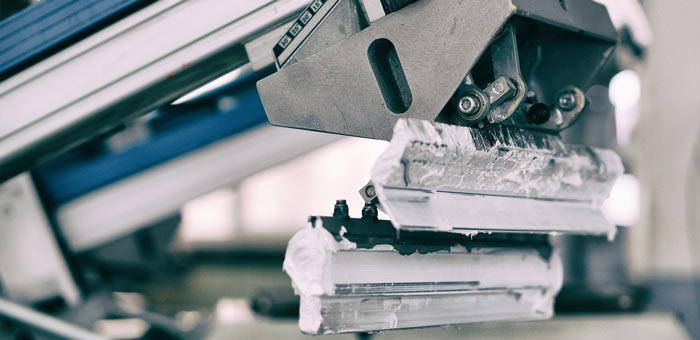 Screen printing
Formerly known as silk screening, screen printing (or serigraphy) creates a sharp-edged image using a stencil. Its versatility allows printing on a variety of mediums, including t-shirts, fabrics, hats, CDs, ceramics, glass, woods and more. We combine the latest technology with decades of experience to produce exceptional screen-printed products.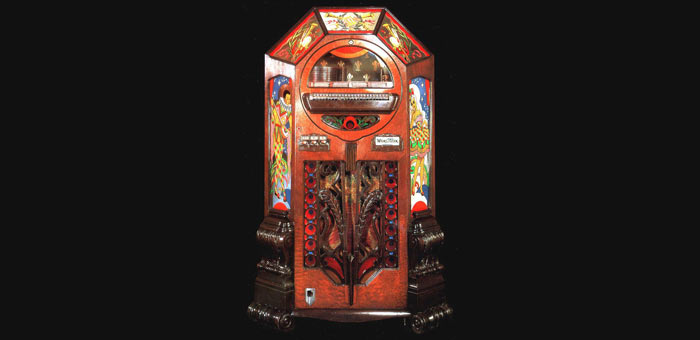 Specialty printing
Our shop offers fully customizable printing capabilities. As our motto says, we print anything… on (almost) anything, such as the printed glass on the jukebox above! Contact us today for a quote on your next project.
Products We Offer in Milwaukee, WI
Our team offers comprehensive printing services in Milwaukee, WI. We provide a full spectrum of products, including:
Advertising banners
Color copies
Fabrics
Glass
Hats
Metals
Paper
Photos
Plastics
Signs
T-shirts
Woods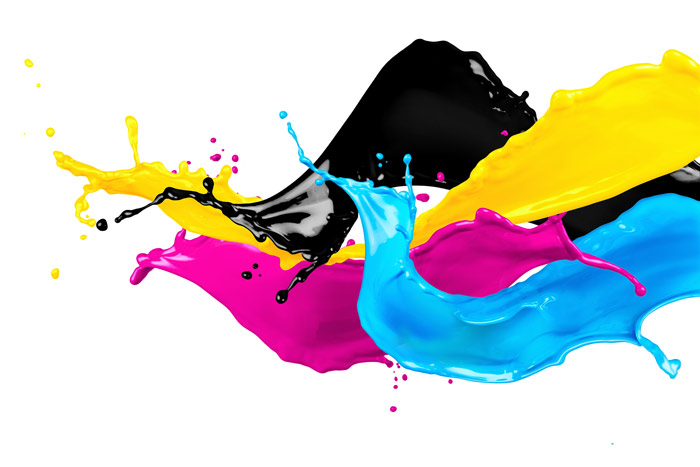 Get a Free Quote
Linear Graphics LLC is fully equipped with the knowledge, technology and experience to meet all your screen printing and digital printing needs. Offering free delivery in Milwaukee and free project quotes, there's no reason not to call us today to get started! Reach our printing experts at 414-263-7977.